Info about Duff. -
reach me at: theduffreport@gmail.com or call (631)-233-3336.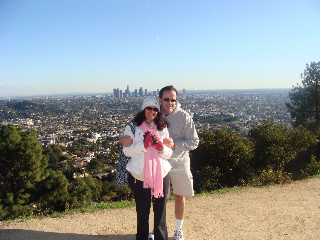 All about Duff
Duff is currently Director of Financial Information at PCD Phones and has been in the wireless business for close to 20 years. He is former founder and CEO of Web2fone.com.
-He grew up in Long Island New York.
-Married to Caryn his beautiful wife of 20 years...
-Has 2 wonderful boys and now resides in Silicon Valley .....
-His other true love is the New York Yankees.....

John and the boys Playing around...
Caryn The angel in my life....